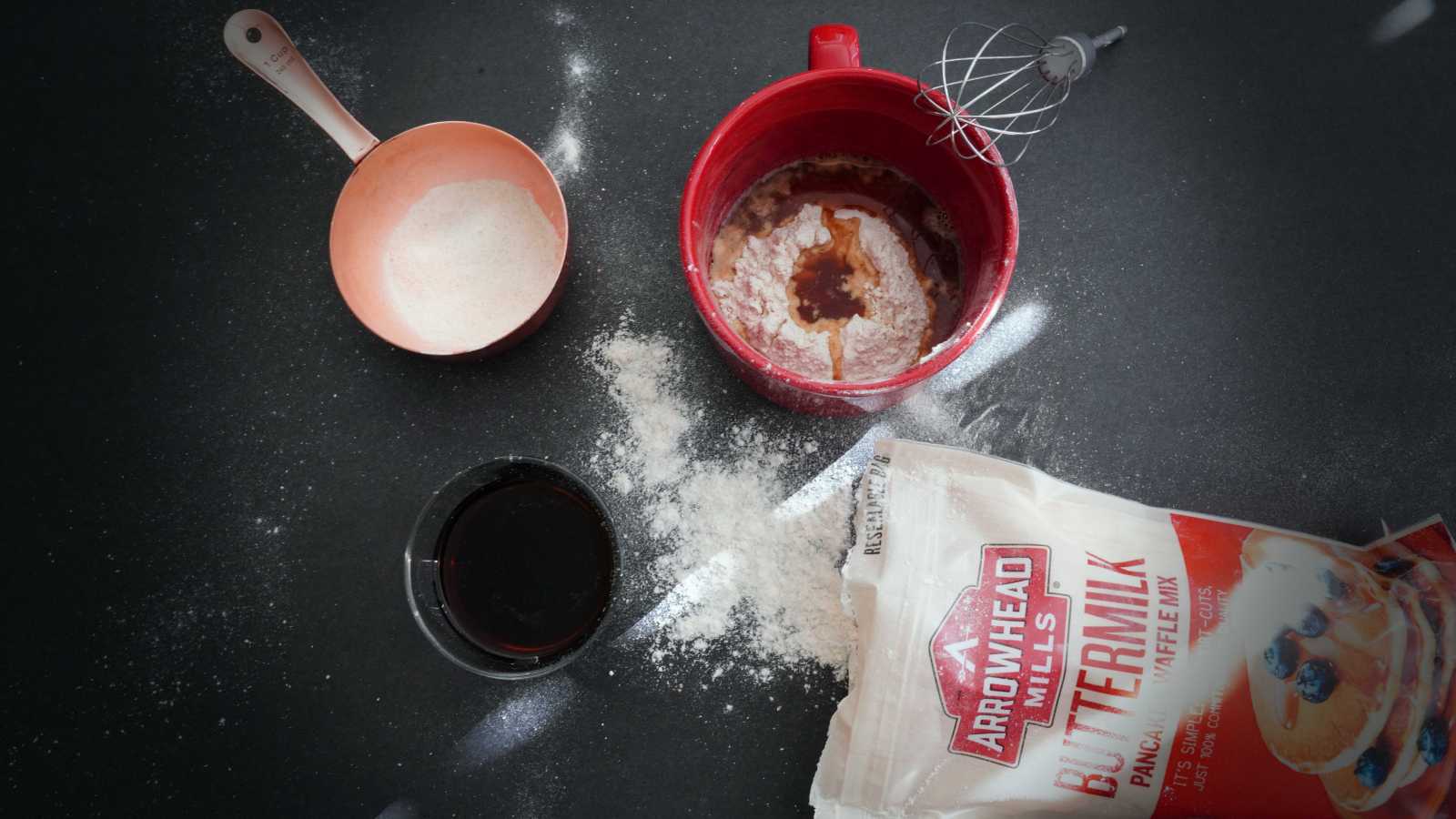 Coffee Pancakes with Coffee Blossom Honey
Along with your morning cup of joe, now you can have an extra punch of coffee flavors into your breakfast. This is an interesting yet savory infusion.
Ingredients:
1 Cup Cold Brew Coffee 1:8 ratio brew
1 Cup Pancake mix
1 tbsp Oil/butter
Coffee Blossom Honey (as much as you need !)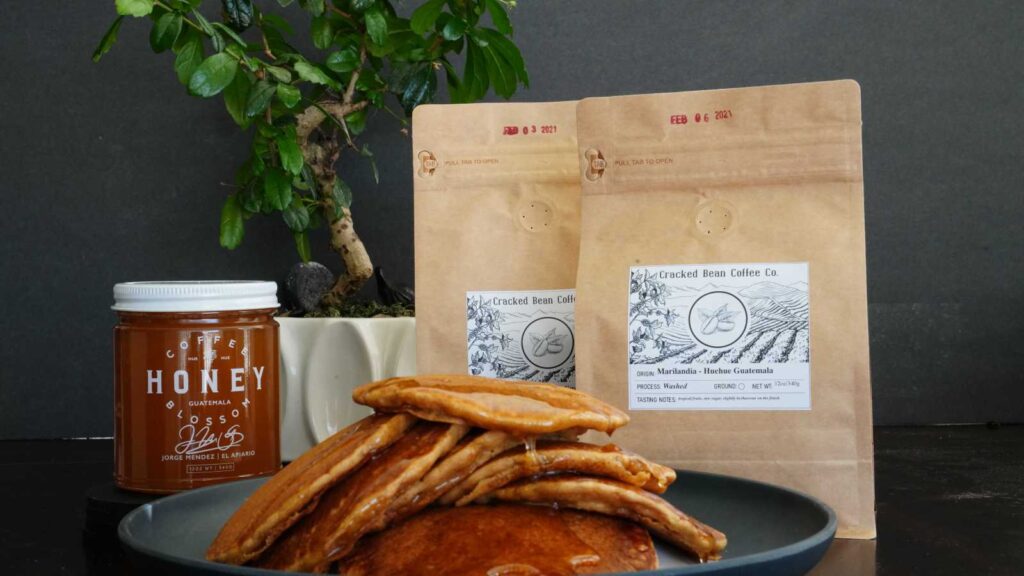 Process:
Cold Brew 1:8 ratio:
Take a container with lid add 60 grms of grounded coffee and add 480 grms of water to it. Let the grounds steep completely into water. Close the lid and place the container in the refrigerator for about 8 to 12 hourss.
After desired time take the container out and filter the coffee to separate coffee from grounds.
Pancakes:
Follow your favorite pan cake recipe by substituting milk or water with cold brew. If not below is our favorite recipe.
Take 1 cup of pancake mix into a bowl, add 1tbsp oil or butter then add 1 cup of the cold brew, mix slowly with a whisk. leave the mix a side for 10 mins. Start pouring pancakes on a pan or griddle. Top off with coffee Blossome honey.