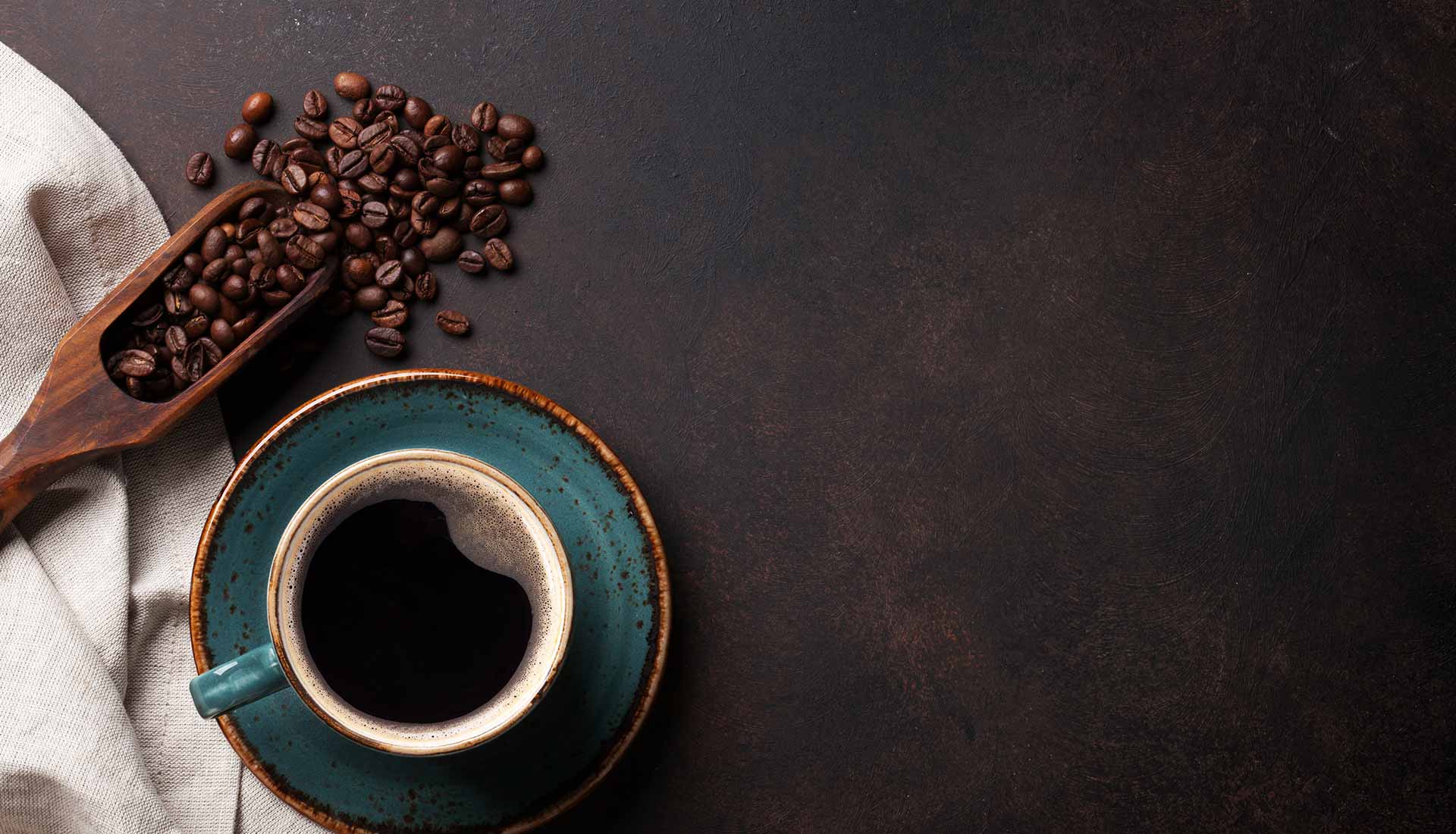 OUR MISSION

A Farm to Cup Project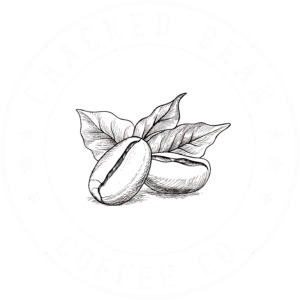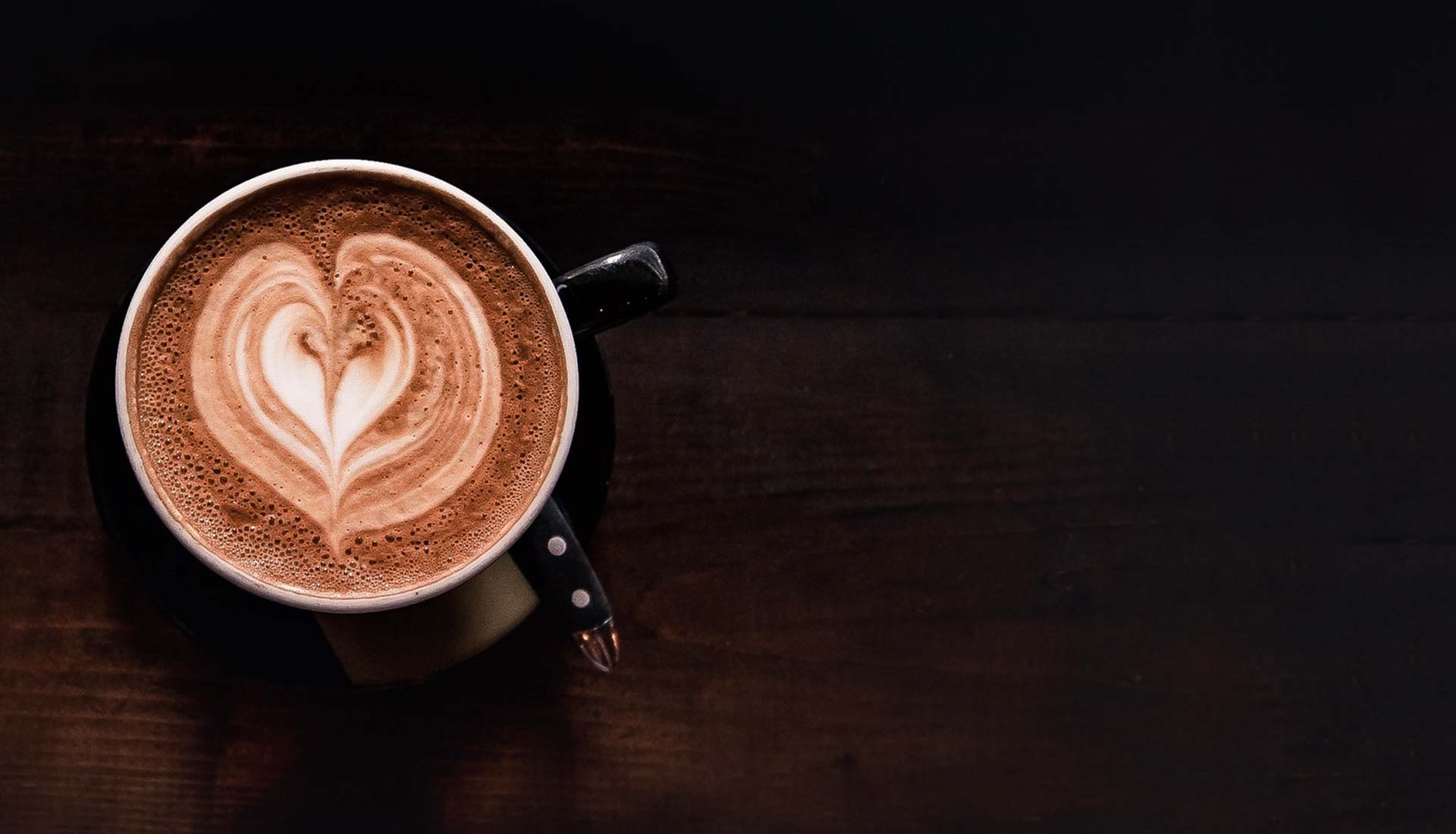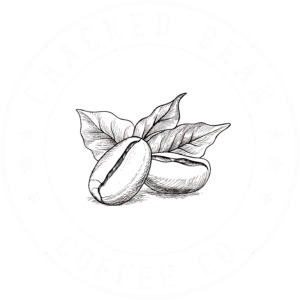 SHOP HERE
Everyone deserve A BETTER CUP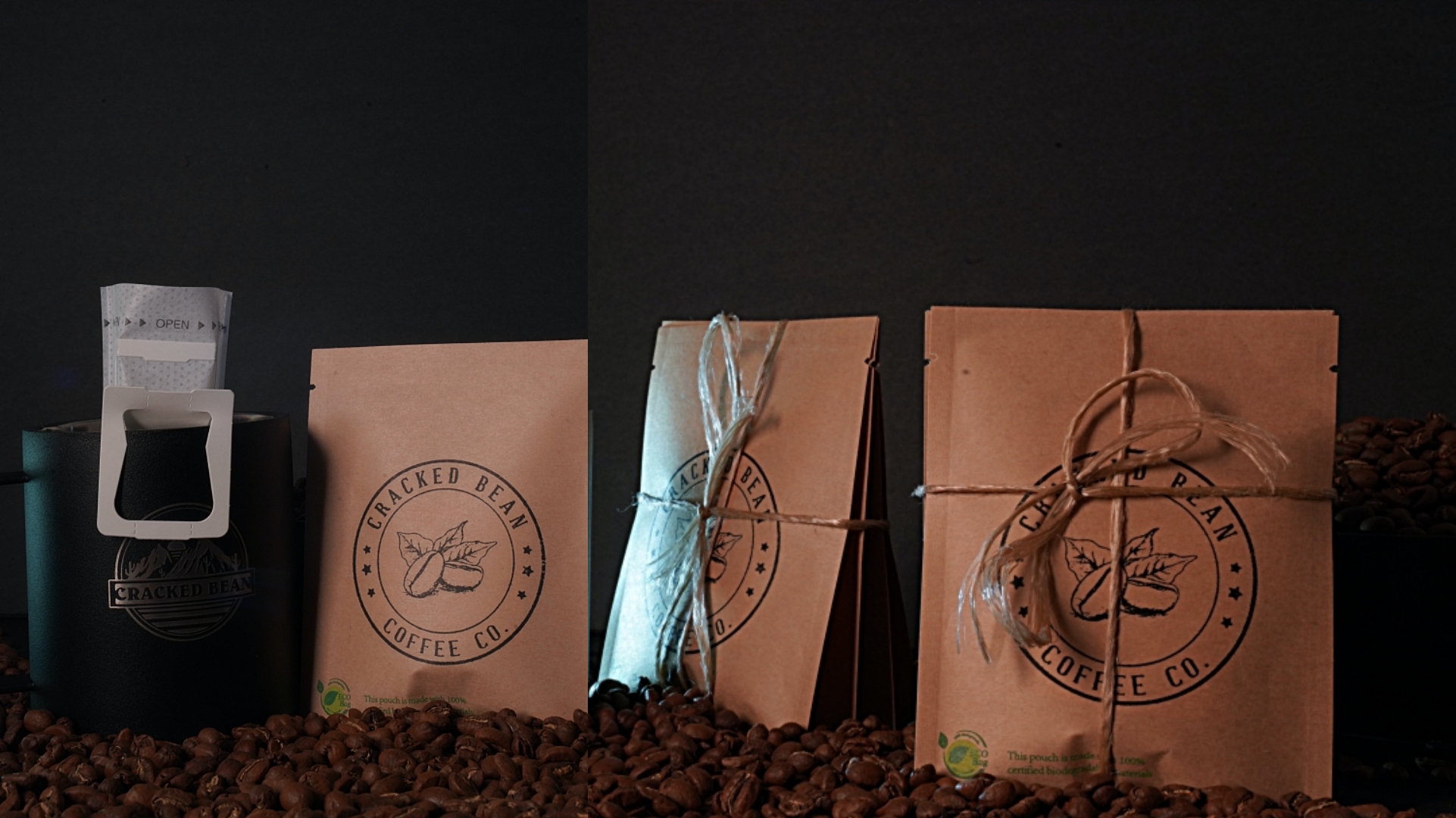 SHOP HERE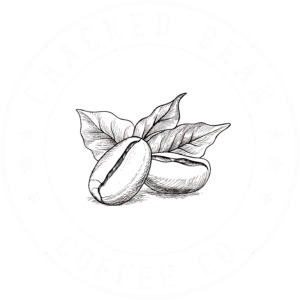 Coffee on the Go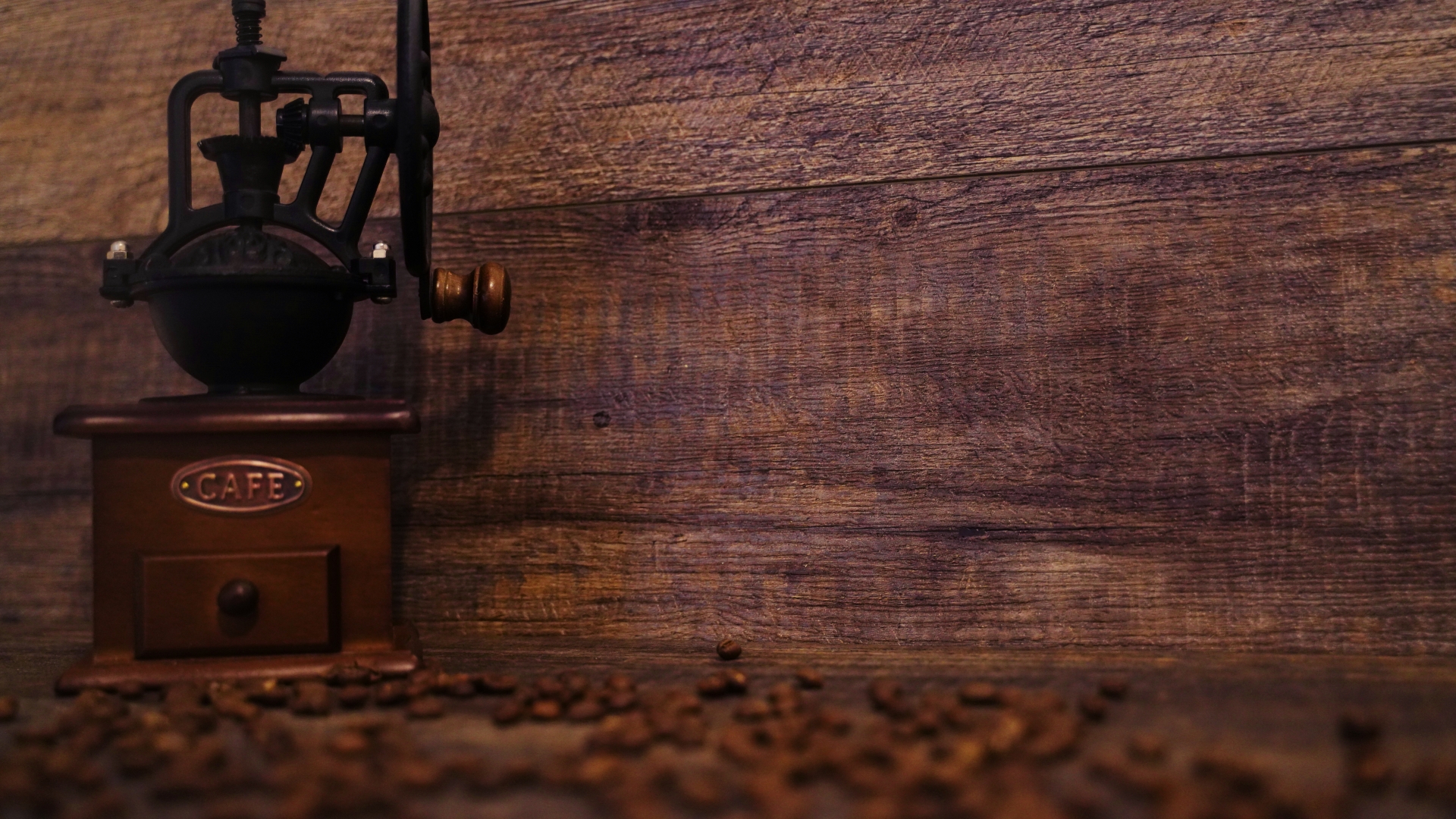 SHOP HERE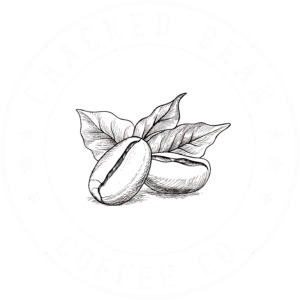 We Strongly believe " Happy Farmer Happy Crop Happy Cup"
Open for Nationwide Shipping !!
We are a Direct Trade only Fort Collins Based Micro Roastery. For now we are a 100% online store with free home delivery, also available in few Farmers Markets during summer.
Free Local Delivery with a minimum order $10 !
To
Fort Collins, Laporte, Wellington, Timnath, Loveland, Windsor
We now offer subscription plans on most of our products. There is no commitment or sign up fee. You can opt in or out anytime you like !

THE COFFEE HERALD
Pour Over

Mocha Pot

Little About: Simple and one of the amazing invention from Italy to the world by Alfonso Bialetti in 1933. Soon it became part of Italian culture and later it was adopted by many European countries. Now it is quite popular […]

Coffee Pancakes

Along with your morning cup of joy, now you can have an extra punch of coffee flavors into your breakfast. This is an interesting yet savory infusion. Ingredients: 1 Cup Cold Brew Coffee 1:8 ratio brew 1 Cup Pancake mix […]